Thinking of a Home Extension? Don't want to be burdened with the disruption and time required? Then we have the solution!

Our SIPs Extensions (Structurally Insulated Panel System) can make your extension dream come true! Whilst traditional construction methods rely on bricks and blocks, or a conventional timber frame, SIP panel extensions can provide both structure and insulation in one.
SIPs panels consist of an insulating polystyrene core sandwiched between two structural facings. A SIPs Home Extension (see our SIPs gallery here) can be used to create fast-track highly energy-efficient extensions. Your extension will be built quicker, be cost-effective, and less labor intensive with less disruption to your life. This SIPs Home Extension system can revolutionise the way you think about extending your home. SIPs Construction is Constructed under controlled conditions at British factory, our SIPs Extensions have a high strength to weight ratio allowing large sections of your extension to be fitted at once, speeding up the time required on site.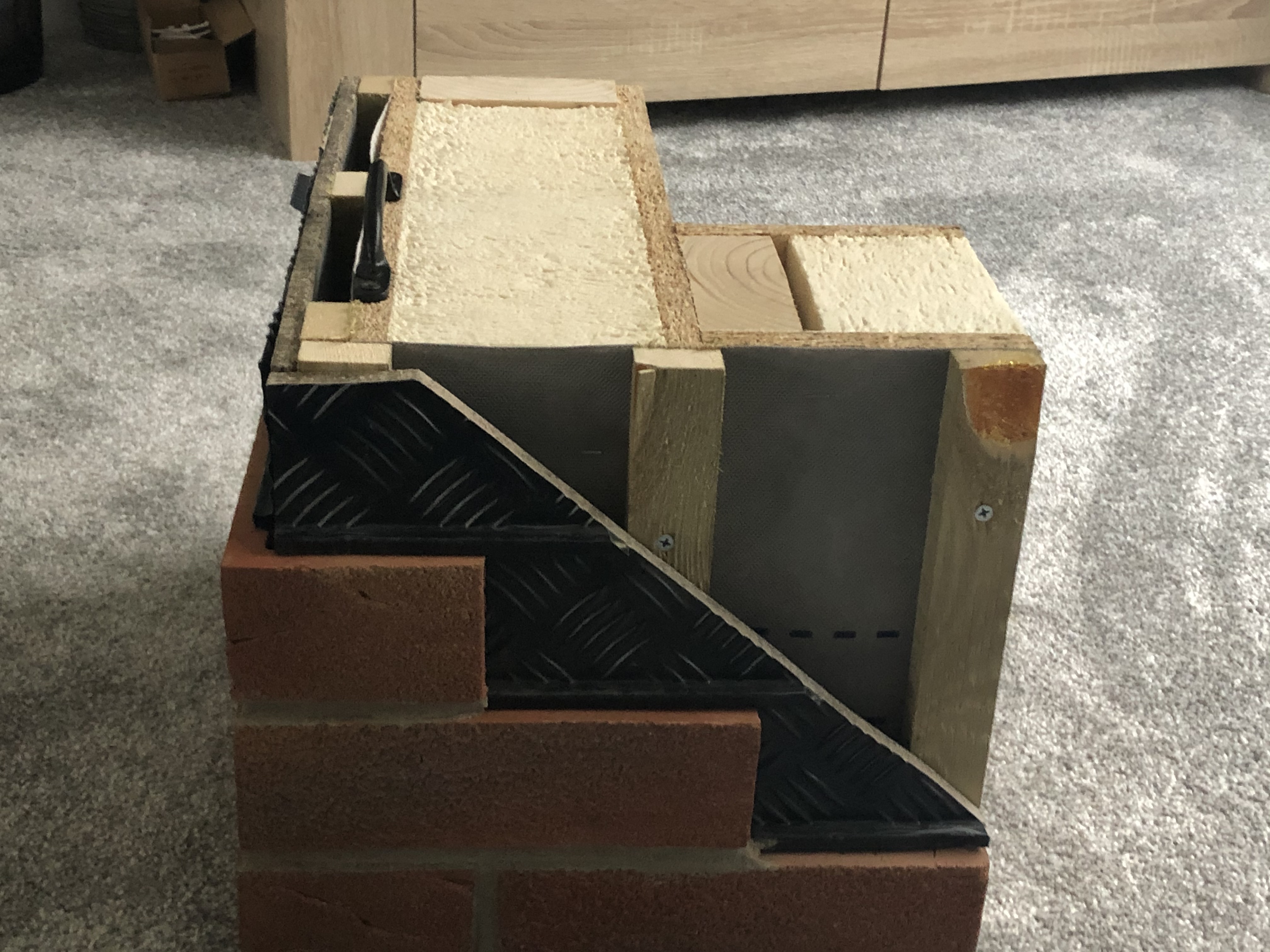 The Structurally Insulated Panels (SIPs) are typically 1220mm wide and can be as long as 5.1 metres in length to suit each individual project. These are Structurally Insulated Panels (SIPs) connected with a unique joining system for walls and roofs. SIPs are fabricated using timber from sustainable sources. SIPs constructions use less timber than typical timber frames and are one of the most economical and eco-friendly forms of construction.
The Versatility of a SIP Home Extensions, through their strength and ease of connection, offer more versatility than other construction materials, allowing possibilities beyond the conventional; such as sloping roof panels creating an open space that when utilised, properly maximises any extension building. You can also choose the exterior look you want.
Brick slips tend to be the most used, but cedral cladding is also very popular and there is a selection of colours and styles to choose from. Or if you prefer to render the outside that again can be painted in a range of colours.
So, what are you waiting for? Let Storm build your Home Extension with Structurally Insulated Panels (SIPs)
Looking for a tiled roof conservatory instead? See our Warm roof sRoofs We Can Easily Transform Your Existing Conservatory Into A SIPs Extension With Minimum Fuss.
GET YOUR FREE QUICK QUOTE TODAY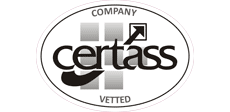 Tel
01202 064 383
Mobile
07873 273 448
info@stormdoubleglazinguk.co.uk
UPVC / Composite Doors
UPVC Windows / Bays
French / Patio / Bi-Fold Doors
Conservatories and Warmer Roofs
Conservatory Roof Replacements
Sip Panel Extensions
Highly Rated and Recommended
Competitive Pricing
Local Based Company
Quality Assured
Friendly and reliable service
All works guaranteed
Storm Double Glazing is a well established company with years of experience working within the trade. We operate throughout Dorset, providing cost effective solutions without compromising on quality.
Copyright © 2019 Storm Double Glazing